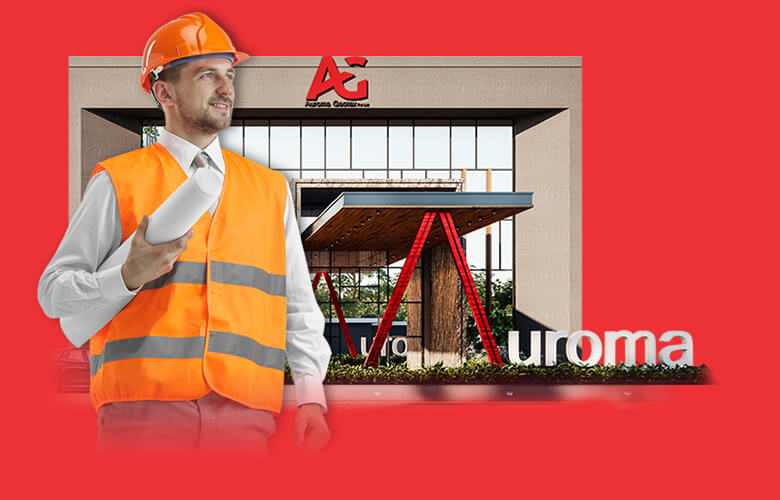 Auroma Geotex Private Limited
Auroma Geotex specializes in manufacturing specialty Textile fabric from Woven and Non-Woven fabric for the construction and Geotextile Industry. The company is located near Ahmedabad, the Industrial city in the Western Indian state of Gujarat. The group has 20 years of experience in woven fabric applications and has manufacturing facilities in various country. The group caters to requirements of various industries like Building Construction, Geotextiles, Cement, Chemical, Lumber and other similar industries.
About Auroma Geotex
Auroma Geotex has over 100,000 square feet of manufacturing facility to process 10,000 T of Polymer per annum withs some of the latest technology machines for these products in the world. The company can manufacture fabric in various sizes up to 4 meters width. The company plans to open manufacturing and warehousing facilities in USA and Canada in the near future.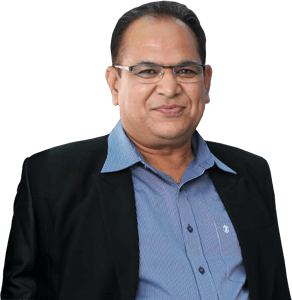 Chairman's Statement
Our focus to provide solutions to the Geotextile, Building and construction industry has helped in establishing ourselves in the Global market for these products, our success stems from our reliance on the Experience and Knowledge of our team. We take pride in ourselves by being the customers first choice which we have earned by our work culture of ethics and integrity and honesty. We will work continuously to provide our customers quality product at competitive prices.